Specific Item Information: Parts are pre-painted.
Model Information: These structures are pre-painted and some are partly assembled. There may be some smaller detail parts included that need to be installed. These models are 1/150 scale which is the standard for N Scale in Japan. A -2, -3, etc in the model number indicates a re-release of a model.
Road Name History
: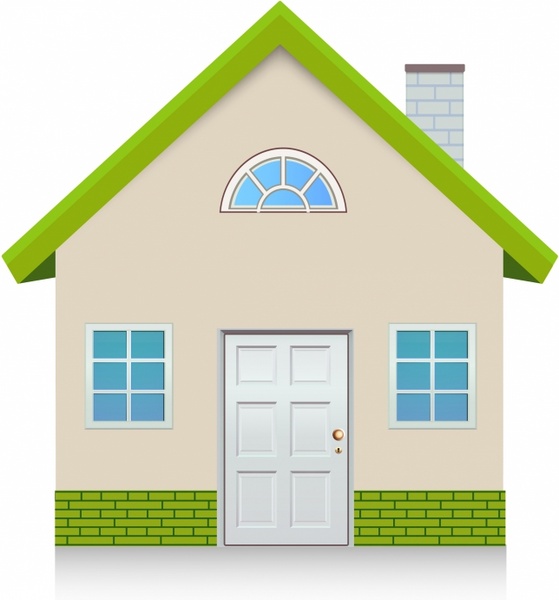 A house is a building that functions as a home, ranging from simple dwellings such as rudimentary huts of nomadic tribes and the improvised shacks in shantytowns to complex, fixed structures of wood, brick, concrete or other materials containing plumbing, ventilation and electrical systems. Houses use a range of different roofing systems to keep precipitation such as rain from getting into the dwelling space. Houses may have doors or locks to secure the dwelling space and protect its inhabitants and contents from burglars or other trespassers. Most conventional modern houses in Western cultures will contain one or more bedrooms and bathrooms, a kitchen or cooking area, and a living room. A house may have a separate dining room, or the eating area may be integrated into another room. Some large houses in North America have a recreation room. In traditional agriculture-oriented societies, domestic animals such as chickens or larger livestock (like cattle) may share part of the house with humans. The social unit that lives in a house is known as a household.
Most commonly, a household is a family unit of some kind, although households may also be other social groups, such as roommates or, in a rooming house, unconnected individuals. Some houses only have a dwelling space for one family or similar-sized group; larger houses called townhouses or row houses may contain numerous family dwellings in the same structure. A house may be accompanied by outbuildings, such as a garage for vehicles or a shed for gardening equipment and tools. A house may have a backyard or frontyard, which serve as additional areas where inhabitants can relax or eat.
From Wikipedia
Brand/Importer Information
: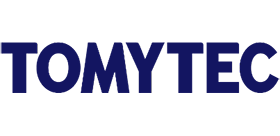 Tomytec is a subsidiary of Takara Tomy, a large Japanese conglomerate of companies that makes toys and games for the international marketplace. The Tomytec subsidiary focuses on toys which are scale models of real and fantasy prototypes. The Tomytec range includes trains, vehicles, aircraft, dolls and other items (camera lenses?). Most importantly (for us) the Tomytec brand name lands on certain N Gauge models.
Generally, but not always, Tomytec branded N Gauge items have some element of "collectibility". Sometimes they have packaging that obscures the exact item being purchased which encourages the consumer to buy multiple items to complete a set. Sometimes they produce limited edition releases which are quickly retired and replaced by a new similar item with an alternate series marker (A, B, etc). The brand also is used for their operating N Gauge bus system.
Manufacturer Information
: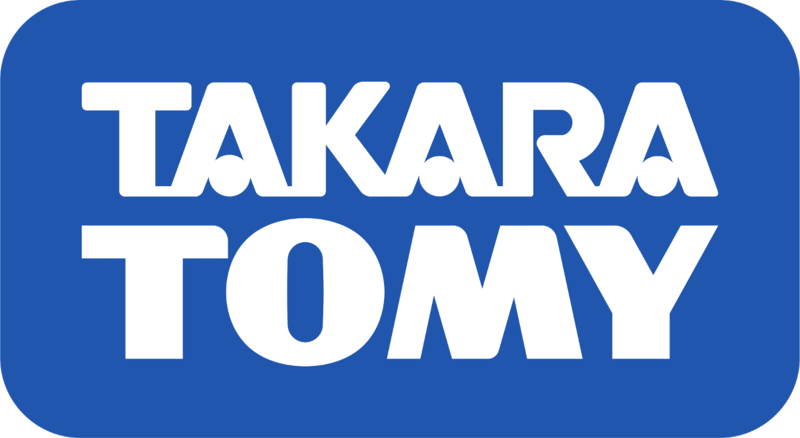 Largely a Japanese manufacturer of children's toys and baby products, Takara Tomy has established a number of different subsidiary companies, with sales offices and factories located in various locations around the world. The firm is the product of a 2006 merger-of-equals between Tomy and Takara.
Takara Tomy produces N Scale model trains under their Tomytec division (we use the term loosely because it is actually a more complex relationship) using two different brand names "Tomytec" and "Tomix". Technically speaking these are not brands in the Western sense but rather they more closely resemble subsidiaries -of-subsidiaries, and where they fit in the corporate org chart may be the matter for a Master's thesis, but for our purposes we can think of them as simply two different brands with one manufacturer. In the past (prior to 1976) some model train products were branded simply "Tomy". To further confuse things, since 2000, outside of Japan, the company goes by the simple name, "Tomy" for their international subsidiaries.
If you consider both brand names as a single company, then the Tomytec/Tomix product line is the largest of its kind in Japan; with Kato following in second place (as of 2017). While Takara Tomy products are popular around the world, the firm's focus on children's toys has limited the international acceptance and distribution of its Tomytec model railroad products. Furthermore, unlike Kato, their focus tends to be heavily skewed towards Japanes prototypes.
Item created by:
nscalestation
on 2017-02-09 00:28:21
If you see errors or missing data in this entry, please feel free to
log in
and edit it. Anyone with a Gmail account can log in instantly.