Aircraft History
: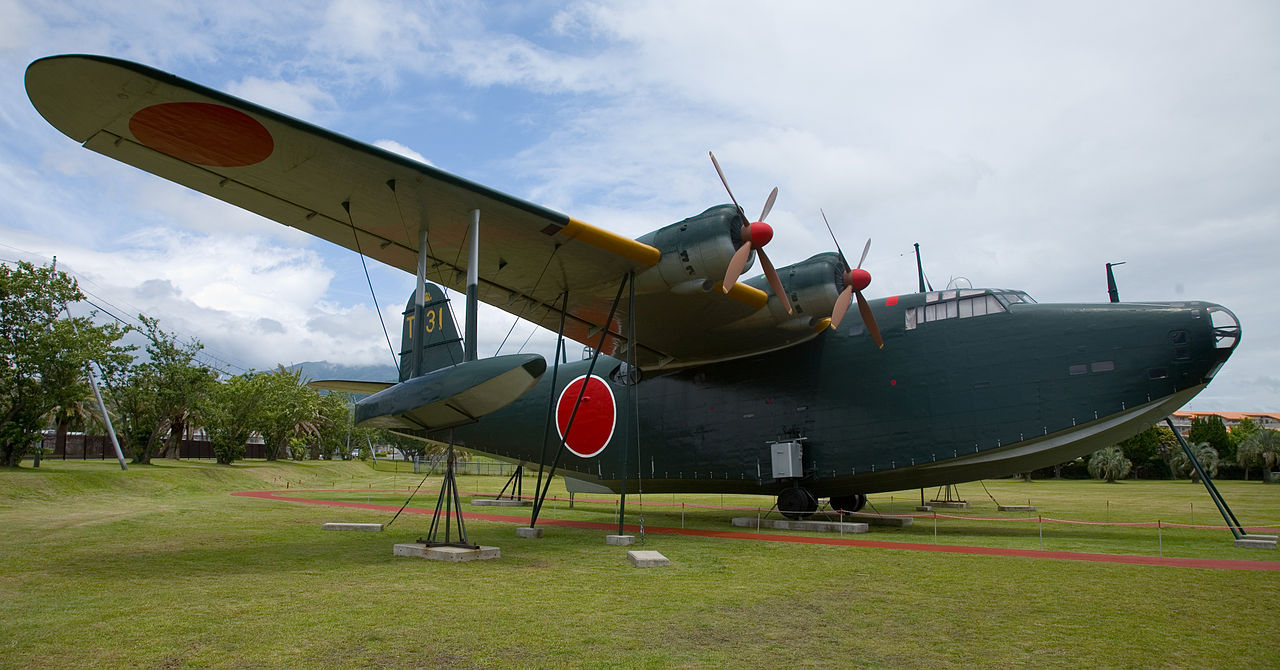 The Kawanishi H8K (二式飛行艇, Nishiki Hikōtei, Type 2 Flying Boat. Commonly called as 二式大型飛行艇 Nishiki Ōgata Hikōtei, 二式大艇 Nishiki Daitei or Nishiki Taitei, Type 2 Large-sized Flying Boat) is a flying boat used by the Imperial Japanese Navy Air Service during World War II for maritime patrol duties. The Allied reporting name for the type was "Emily".
The Kawanishi H8K was a large, four-engine aircraft designed for long range and extended endurance on patrols or bombing missions typically flown alone over the ocean. The prototype first flew in January 1941 and H8K1s made their first combat sortie in March 1942. The robust H8K2 "Emily" flying boat was also fitted with powerful defensive armament, which Allied pilots had substantial respect for wherever this aircraft was encountered in the Pacific theater. The H8K was called by aircraft historian René Francillon "the most outstanding water-based combat aircraft of the second World War."
Manufacturer
: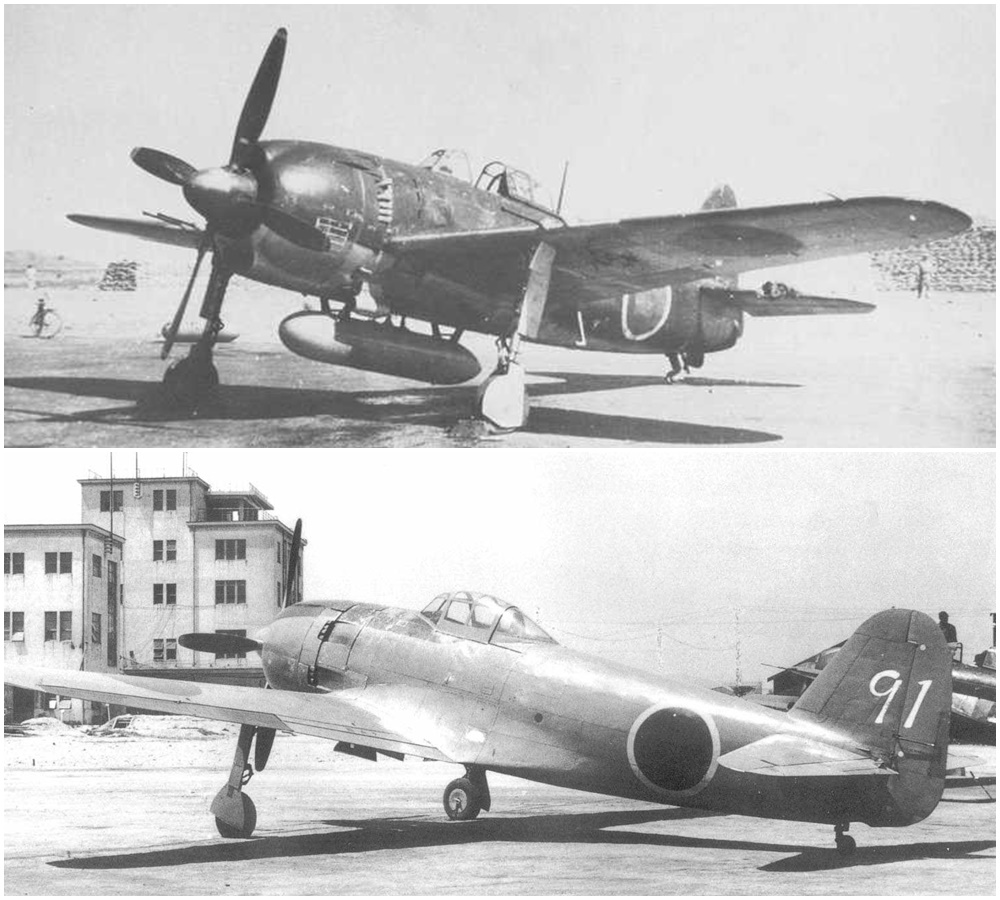 The Kawanishi Aircraft Company (川西航空機) was a Japanese aircraft manufacturer during World War II. It was founded as Kawanishi Engineering Works in 1920 in Hyōgo Prefecture as an outgrowth of the Kawanishi conglomerate, which had been funding the Nakajima Aircraft Company. Kawanishi built its first aircraft, the Kawanishi K-1 Mail-carrying Aircraft in 1921, and set up an airline, Nippon Koku K.K. (Japan Aviation Co. Ltd) in 1923, designing and building several aircraft for the airline's use. It was forced by the Japanese government to shut down Nippon Koku in 1929, however, with its routes being transferred to the government-owned Nippon Koku Yuso K.K. (Japan Air Transport Co. Ltd.) Kawanishi then split off the former Kawanishi Engineering Works, forming Kawanishi Kokuki KK in 1928, taking all of the Kawanishi Engineering Works' assets. While Kawanishi was best known for its seaplanes, such as the Kawanishi H6K and H8K flying boats, its N1K-J land-based fighter -derived from their Kawanishi N1K1 floatplane fighter- was considered one of the best in the war.[6] After Japan's defeat, the company was reborn as Shin Meiwa Industries (later ShinMaywa), and continued to create flying boats such as the PS-1 and US-2.
History
: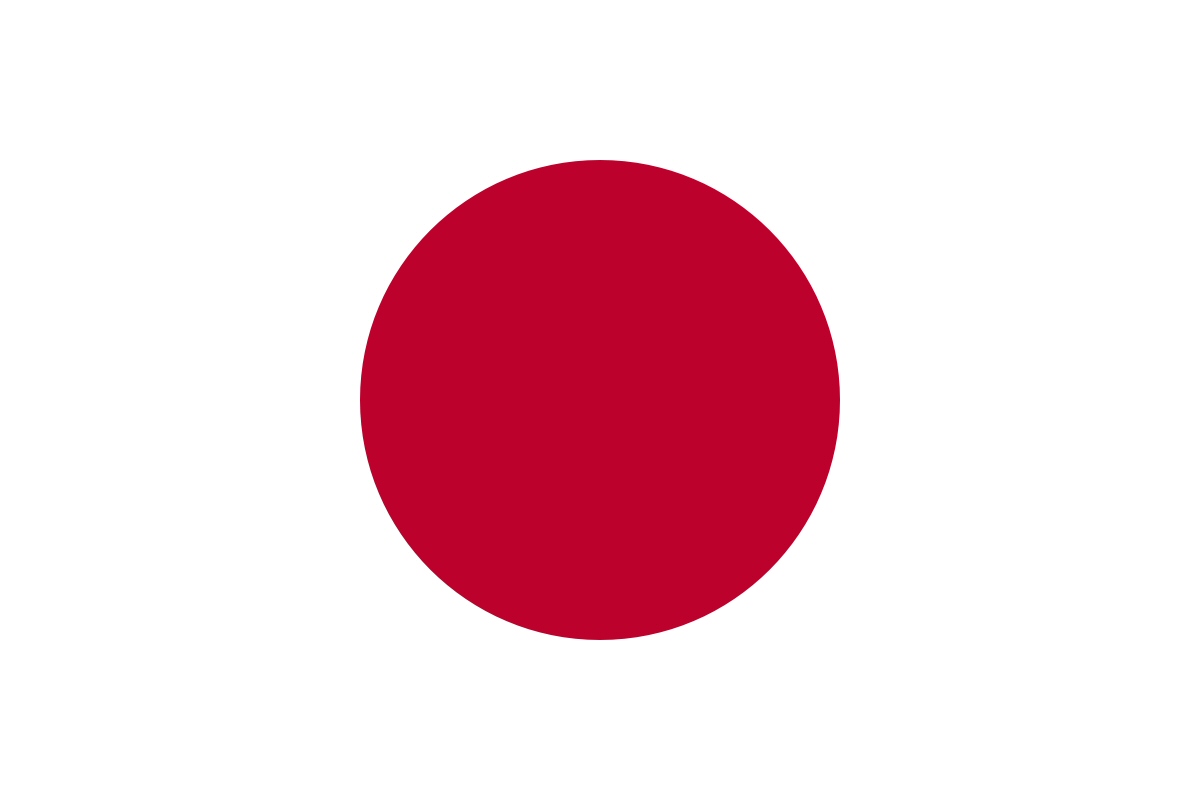 Japan is an island nation in the Pacific Ocean with dense cities, imperial palaces, mountainous national parks and thousands of shrines and temples. Shinkansen bullet trains connect the main islands of Kyushu (with Okinawa's subtropical beaches), Honshu (home to Tokyo and Hiroshima's atomic-bomb memorial) and Hokkaido (famous for skiing). Tokyo, the capital, is known for skyscrapers, shopping and pop culture.
Although legend has it that Japan was founded in 660BC, archaeologists agree that settlement in the Japanese archpelago dates back as far as 100,000 years. The Jomon Period (8000-c.300BC) is the earliest that has been studied. It is named after the 'jomon' or cord-marked pattern style of pottery of the period.
Item created by:
Lethe
on 2015-05-31 17:46:30. Last edited by
gdm
on 2019-09-07 16:24:04
If you see errors or missing data in this entry, please feel free to
log in
and edit it. Anyone with a Gmail account can log in instantly.