Class History
:

The Type B submarines were derived from the earlier KD6 sub-class of the Kaidai class and were equipped with an aircraft to enhance their scouting ability. They displaced 2,631 tonnes (2,589 long tons) surfaced and 3,713 tonnes (3,654 long tons) submerged. The submarines were 108.7 meters (356 ft 8 in) long, had a beam of 9.3 meters (30 ft 6 in) and a draft of 5.1 meters (16 ft 9 in). They had a diving depth of 100 meters (330 ft).
For surface running, the boats were powered by two 6,200-brake-horsepower (4,623 kW) diesel engines, each driving one propeller shaft. When submerged each propeller was driven by a 1,000-horsepower (746 kW) electric motor. They could reach 23.6 knots (43.7 km/h; 27.2 mph) on the surface and 8 knots (15 km/h; 9.2 mph) underwater. On the surface, the B1s had a range of 14,000 nautical miles (26,000 km; 16,000 mi) at 16 knots (30 km/h; 18 mph); submerged, they had a range of 96 nmi (178 km; 110 mi) at 3 knots (5.6 km/h; 3.5 mph).
The boats were armed with six internal bow 53.3 cm (21.0 in) torpedo tubes and carried a total of 17 torpedoes. They were also armed with a single 14 cm (5.5 in) deck gun and two single mounts for 25 mm (1 in) Type 96 anti-aircraft guns. In the Type Bs, the aircraft hangar was faired into the base of the conning tower. A single catapult was positioned on the forward deck. Late in the war, some of the submarines had their aircraft hangar replaced, to replace it with an additional 14 cm gun. In 1944, I-36 and I-37 had their aircraft hangar and catapult removed so that they could carry four Kaiten manned torpedoes, with I-36 later being further modified to carry six.
From Wikipedia
History
: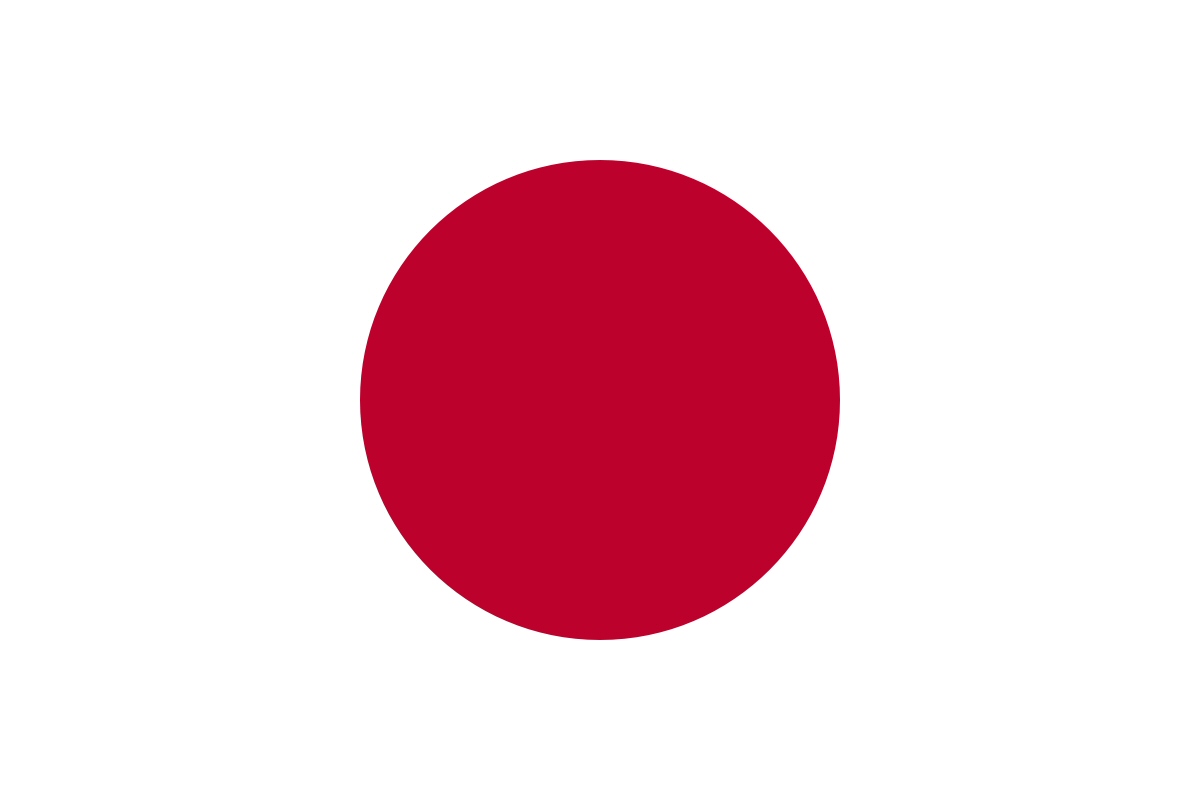 Japan is an island nation in the Pacific Ocean with dense cities, imperial palaces, mountainous national parks and thousands of shrines and temples. Shinkansen bullet trains connect the main islands of Kyushu (with Okinawa's subtropical beaches), Honshu (home to Tokyo and Hiroshima's atomic-bomb memorial) and Hokkaido (famous for skiing). Tokyo, the capital, is known for skyscrapers, shopping and pop culture.
Although legend has it that Japan was founded in 660BC, archaeologists agree that settlement in the Japanese archpelago dates back as far as 100,000 years. The Jomon Period (8000-c.300BC) is the earliest that has been studied. It is named after the 'jomon' or cord-marked pattern style of pottery of the period.
Item created by:
Lethe
on 2015-05-31 17:46:30. Last edited by
gdm
on 2019-11-01 15:46:46
If you see errors or missing data in this entry, please feel free to
log in
and edit it. Anyone with a Gmail account can log in instantly.