Specific Item Information: Built: BLT 3-81
Model Information: This model from InterMountain features Micro-Trains trucks with truck-mounted MTL couplers. Etched metal walkways, sharp printing, and excellent detail including seprately applied hoses on the underframe as well as separately applued roof hatches. Unlike the similar Micro-Trains model, the roof hatches do not open. The InterMountain model has superior detail under the bays, though the MTL model is still quite good. Both have the bay releases as separately applied (as opposed to molded) detail parts. The end detail on the IM model also is superior showing hoses from the barrel (to the brake system?).
Prototype History
: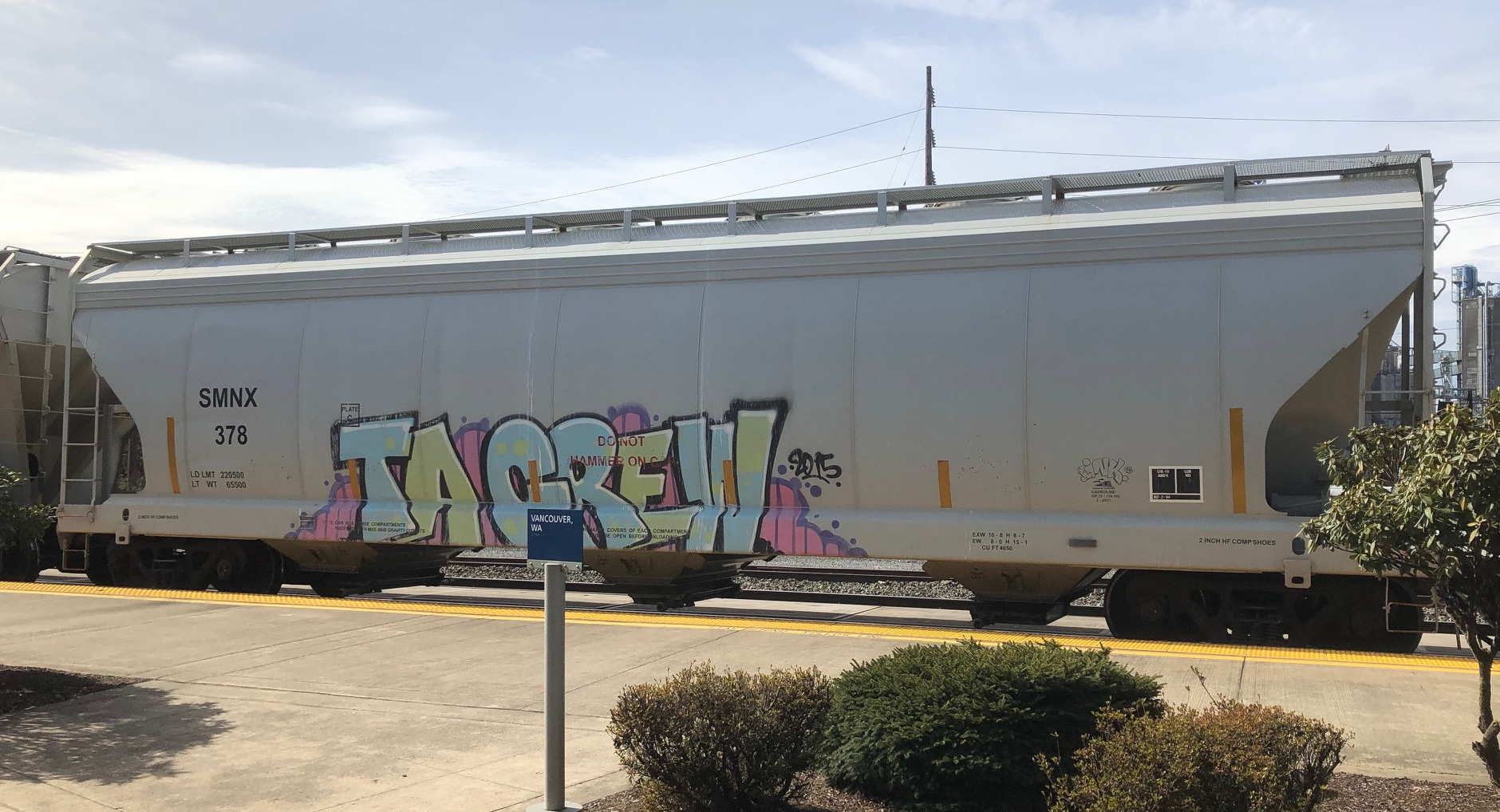 Production of the 4650-cubic foot 3-bay cars began in 1964. ACF built 2504 examples at Huntington, WV, between 1964 and 1972. The ACF 4650 c.f. 3-bay hopper was the same height and width as the 5250 c.f. 4-bay car but several feet shorter in length (and only had 3 bays!). Some railroads that were not concerned about having the larger plate C clearance 4650cf cars (which could not be used on all branchlines or at all loading facilities) opted for large fleets of 4650cf cars instead of 4600cf. UP and SP were two such railroads (all of the current UP 4600cf cars came from either MP or C&NW heritage).
Hatches: 6 30", 6 20", 3 pressed steel elongated (SP, SSW, 3 piece pressed steel continuous or 4 piece FRP continuous. Outlets: Several types of bolted or welded on outlets are used. Uses: Grain, soda ash, platic pellets. Trucks: 77 ton friction or roller bearing. 86 had 100 ton roller bearing.
Road Name History
: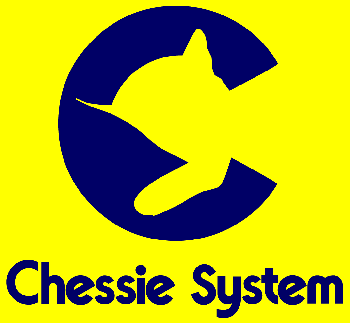 Chessie System, Inc. was a holding company that owned the Chesapeake & Ohio Railway (C&O), the Baltimore & Ohio Railroad (B&O), the Western Maryland Railway (WM), and several smaller carriers. It was incorporated in Virginia on February 26, 1973, and it acquired the C&O (which controlled the other companies) on June 15. C&O had been popularly known as "Chessie System" since the 1930s.
The three railroads had been closely related since the 1960s. C&O had acquired controlling interest in B&O in 1962, and the two had jointly controlled WM since 1967.
On November 1, 1980, Chessie System merged with Seaboard Coast Line Industries to form CSX Corporation. However, the Chessie image continued to be applied to new and re-painted equipment until mid-1986, when CSX introduced its own paint scheme. The B&O and C&O were not legally merged out of existence until 1987, when the company's official successor, CSX Transportation was founded.
Headquartered in Cleveland, Ohio, the Chessie System was the creation of Cyrus S. Eaton and his prot?g? Hays T. Watkins, Jr., then president and chief executive officer of C&O. A chief source of revenue for the Chessie System was coal mined in West Virginia. Another was the transport of auto parts and finished motor vehicles.
The signature symbol of the Chessie System was its "Ches-C", a large emblem incorporating the outline of the C&O's famous "Chessie" the kitten logo. The Ches-C was emblazoned on the front of all Chessie System locomotives, and also served as the "C" in "Chessie System" on the locomotive's flanks, and on other rolling stock. The Chessie System itself did not own any locomotives or other rolling stock; rather, equipment would be placed on the roster of one of the three component railroads. While all three companies shared a common paint scheme of yellow, vermillion, and blue, actual ownership of the equipment was denoted by the reporting marks C&O, B&O, or WM.
From Wikipedia
Brand/Importer Information
: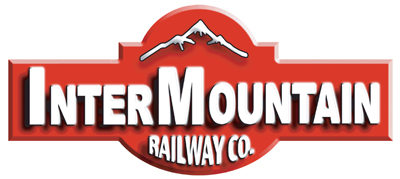 InterMountain was founded in 1985 by Fred Brummet. They got started in the model railroad business by producing O-Scale model kits. They got started in the N Scale business almost a decade later when in 1994 they introduced the 40-23 reefer car in kit form. Later, in 1998, they started producing RTR (Ready-to-Run) models. By the early 2000s, InterMountain phased out kit production in favor of the RTR models.
The InterMountain Railway company is located at 1224 Boston Ave in Longmont, CO. They are a manufacturer of HO, N and Z scale model trains. They have produced kits as well as RTR (Ready-To-Run) models. Their N Scale products include locomotives as well as rolling stock. Their rolling stock lineup includes Boxcars, Hoppers, Tank Cars, Reefers, Gondolas, Stock Cars and Flatcars.
Their locomotive releases have primarily been diesel units, with the one major exception being their series of AC-12 Cab Forward steam locos. Their diesel lineup includes F3's, F7's, F9's, SD40's, SD45's and FT units. They are known for quality and detail. They also release their rolling stock in larger varieties of road numbers than most of the other manufacturers.
Item created by:
petecduffy
on 2019-02-21 09:41:39
If you see errors or missing data in this entry, please feel free to
log in
and edit it. Anyone with a Gmail account can log in instantly.